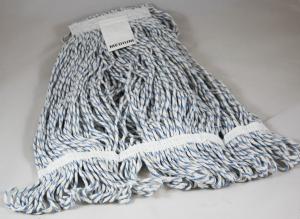 Finish Mops More Details
Constructed of acrylic, cellulose, rayon and poly blend to create the best 4 ply candy cane wax and finish mop which applies and spreads the finish smoothly. Looped end with tailbands to prevent snagging, improve coverage control and prevent tangling. Launderable.
Reviews

| No reviews for this product.
For your protection, Clean Sport uses Secure Sockets Layer (SSL) security when information is transfered over the internet. All information is encrypted when stored on a secured server